Meet "Grainmore"
Innovative company engaged in the processing of various grains
"Grainmore"
An innovative and experienced company
which has built a strong team of professionals.
UAB "Grainmore" is a grain processing company employing the most cutting-edge technological methods enabling to develop and offer customers natural, safe, and top-quality products. The Company processes grain and produces grits, flakes, breakfast cereals, and granola.
The uniqueness of the Company lies in the operation of a modern factory and laboratory as well as an innovative product manufacturing process enabling us to fulfil the most demanding requests of our customers. An innovative and experienced company with a strong team of professionals is well equipped to offer you the top-quality services and products.
THE BIGGEST AND MOST MODERN PRODUCER OF GRAIN FLAKES AND GRANOLA IN LITHUANIA
The factory run by UAB "Grainmore" operates a 15,000-ton elevator and a modern grain laboratory. The mill has been equipped with two cleaning lines. The use of cutting-edge technologies enables efficient and cost-effective grain cleaning. Two grain grinding lines enable prompt and flexible fulfilment of orders. The work involves operation of Swiss-made "Buhler" equipment, which is in compliance with the highest quality standards. The production process of grits and flakes is automated and carried out flawlessly from grain reception to logistics.
UAB "Grainmore" employs environmentally friendly work methods. High-quality filtered air is discharged into the environment while noise pollution is reduced by using sound suppressors. The factory is equipped with a modern bio-boiler where grain processing waste is used as fuel, thus the production cycle is closed and waste-free. The factory currently processes oats. The raw material is supplied to the retail and wholesale markets.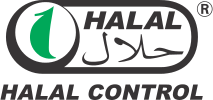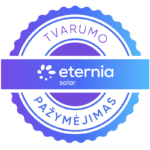 We use renewable solar energy in our company's activities, thereby contributing to reducing carbon dioxide (CO2) emissions and creating a cleaner environment. (*.pdf)
We received high ratings from the British Retail Consortium and achieved the level AA certification against the BRC Global Standard for Food Safety. (*.pdf)
We acquired Kosher certification
We were issued a certificate regarding the approval of the food business operator. The certificate entitles us to pursue activities involving the manufacture of grain mill products as well as to sell, store and pack these products.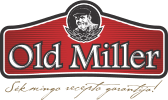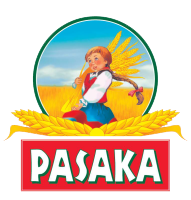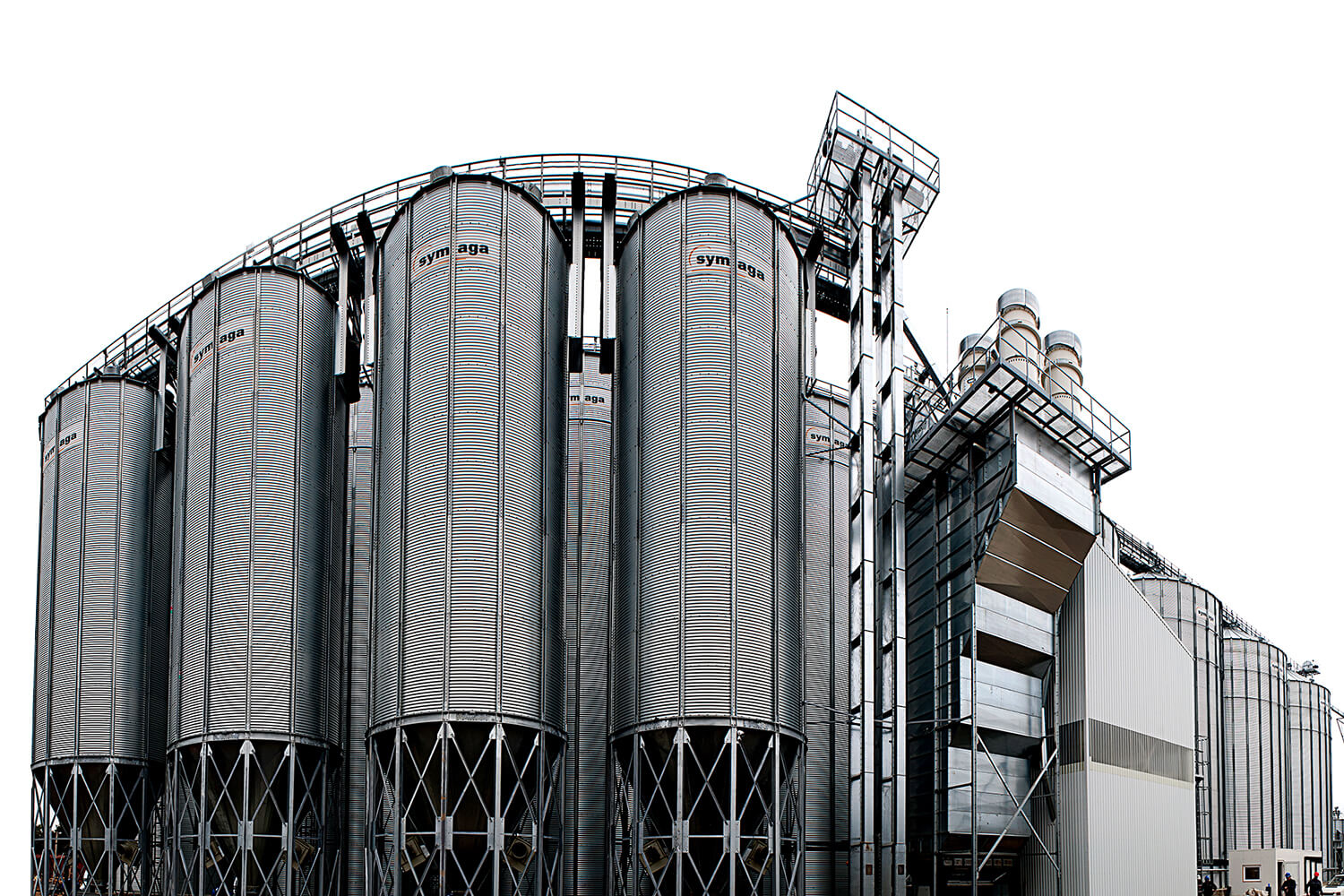 Grain procurement
The Grainmore elevator performs the following services:
Production acceptance
Quality evaluation
Weighing
Unloading
Drying
Cleaning
Storage
Issuance
We enter into advance agreements for the oat harvest.
Contact: +370 681 50840, grudai@grainmore.com