Meet "Grainmore"
Innovative company engaged in the processing of various grains
"Grainmore"
An innovative and experienced company
which has built a strong team of professionals.
Grainmore, a company specializing in the processing of various grains and the manufacturing of probiotics, applies the most advanced technological methods allowing it to create and offer natural, safe and premium products for its customers. The company purchases grains and processes them into groats, flakes, granolas, various extruded products and probiotics.
What makes this company unique is its modern factory and laboratory, and its innovative production process enabling the company to fulfil the strictest requests of its customers. An innovative and experienced company having a strong team of professionals proposes you the highest quality services and products.
THE BIGGEST AND MOST MODERN PRODUCER OF GRAIN FLAKES AND GRANOLA IN LITHUANIA
The Grainmore factory exploits an elevator with a capacity of 10,000 t and contains a sophisticated grain laboratory. The mill is installed with two cleaning lines ensuring an effective and economic grain cleaning. Two groat milling lines allow the company to fulfil orders swiftly and flexibly. Work is performed using Buhler equipment, which is manufactured by a Swiss company and ensures premium products. The groat and flake production process is automated and impeccably executed beginning with grain reception and finishing with logistics.
Grainmore implements an environmentally friendly operation technique. Air exhausted into the environment is thoroughly filtrated and noise pollution is reduced by means of special silencers. The plant is equipped with a modern biomass boiler room where grain processing waste is consumed as fuel, which results in closed cycle and wasteless manufacturing. Currently the factory is processing oats, wheat, peas, barley, triticale and rye. Raw material is supplied to the retail and wholesale market.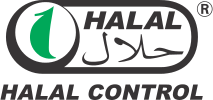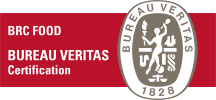 We received high ratings from the British Retail Consortium and achieved the level AA certification against the BRC Global Standard for Food Safety. (*.pdf)
We acquired Kosher certification
We were issued a certificate regarding the approval of the food business operator. The certificate entitles us to pursue activities involving the manufacture of grain mill products as well as to sell, store and pack these products.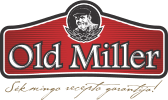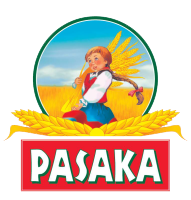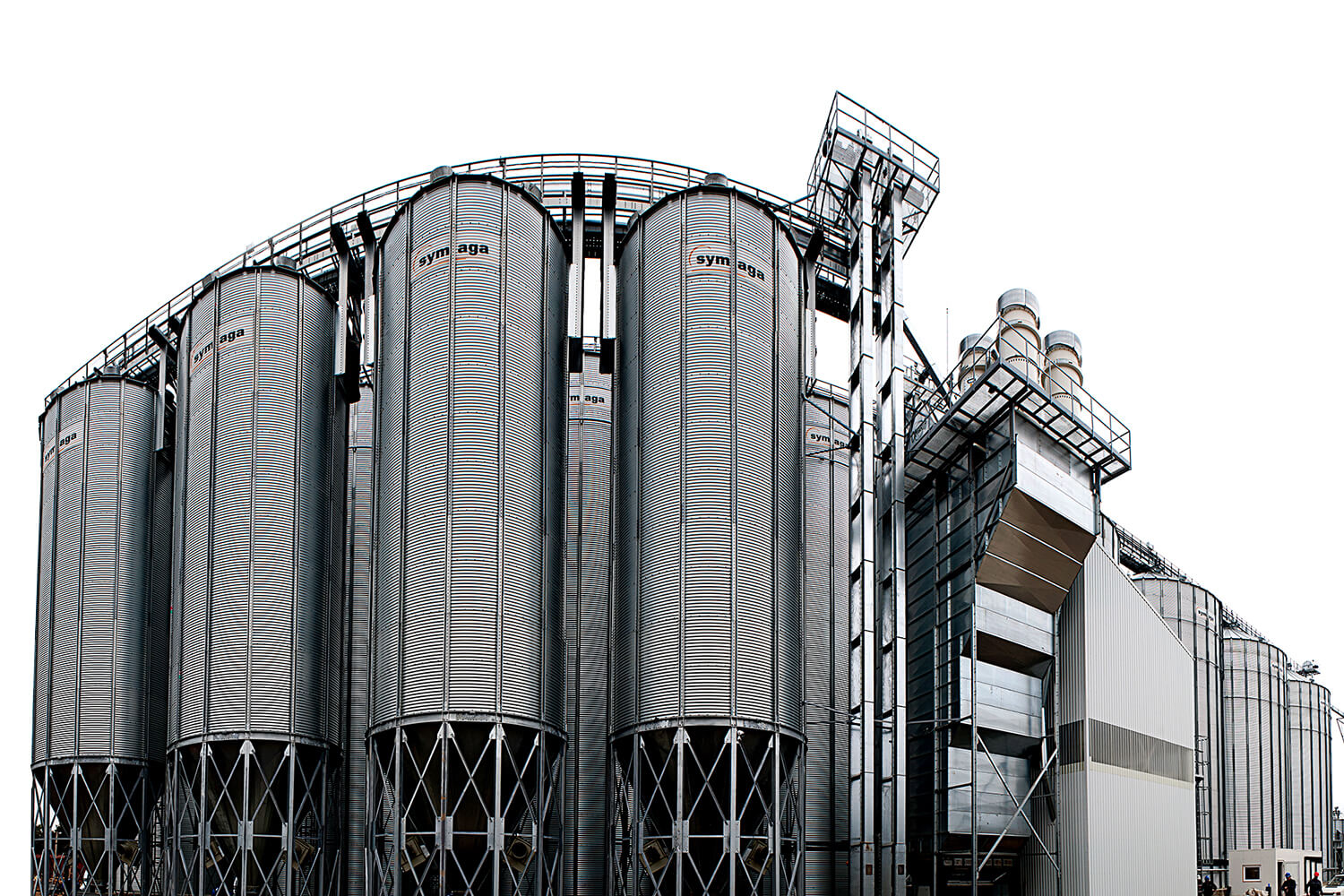 Grain procurement
The Grainmore elevator performs the following services:
Production acceptance
Quality evaluation
Weighing
Unloading
Drying
Cleaning
Storage
Issuance
We enter into advance agreements for the oat harvest.
Contact: +370 681 50840, grudai@grainmore.com